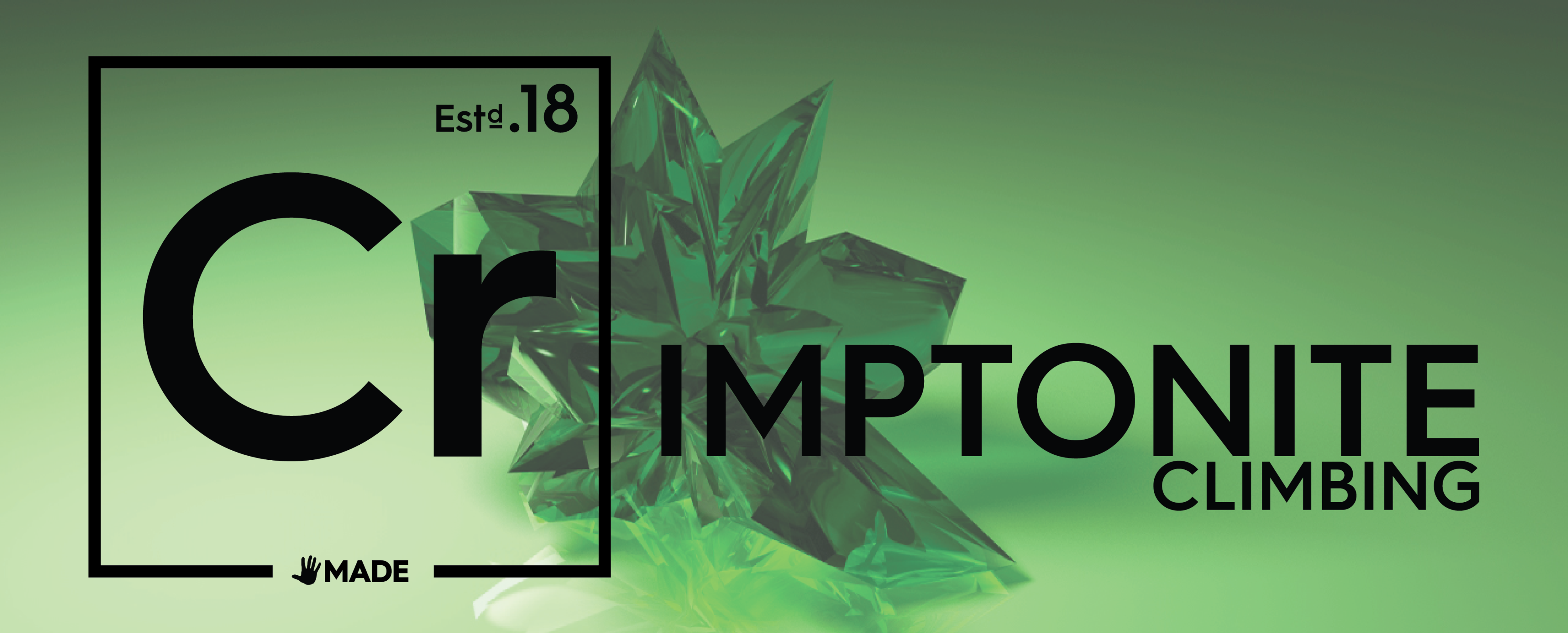 Our Company
Here at CRimptonite our focus and passion lies in making the best training equipment for the climbing community. With " The Best" we not only talk about quality but as well sustainability, user experience and looks. That's why it was an obvious choice to work with natural products like wood as much as possible. The passion for wood didn't started with CRimptonite but way before with a business in carpentry.
---
Our Approach
We constantly try to improve and develop new products. Therefore we work very closely with a team of talented athletes that provide us with feedback, so we know were we can improve. This makes it possible to give you the training experience to bring yourself to the next level. Or provide you with the right tools to safely warm up at the crag for an injurie free day on the rocks or at the gym.
Company Abilities
We produce a range of products that will suit most of the climbers out there. But we have the advantage of our in-house production to suit the wishes of those who are in need of special training tools or just want something with a special touch.
When you have a special request please contact us.
Contact us